About Us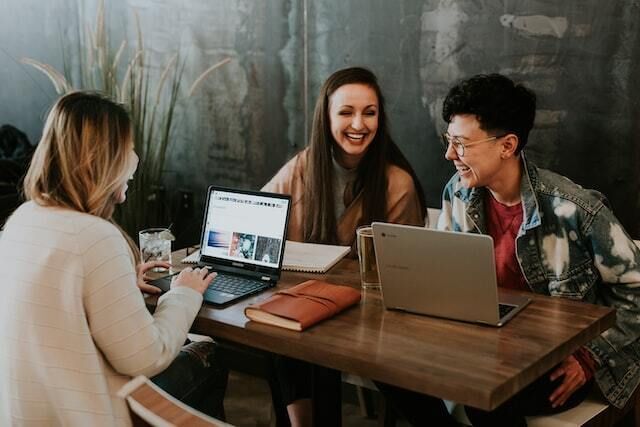 Make the Perfect Impression
Welcome!
We are a team of skilled professionals dedicated to delivering high-quality printing solutions to meet your needs. With years of experience in the industry, we have developed a deep understanding of what it takes to create eye-catching, professional-looking prints that will leave a lasting impression.
We specialize in a wide range of printing services, including business cards, brochures, flyers, and more. Our state-of-the-art equipment ensures that your prints will come out crisp and vibrant, and our commitment to exceptional customer service means that we will work closely with you every step of the way to ensure that your project is a success. Whether you need help with design, layout, or simply need advice on how to make your prints stand out, we are here to help.
Contact us today to learn more about our printing services and how we can help bring your vision to life!